Be a tester for the online version
1 min read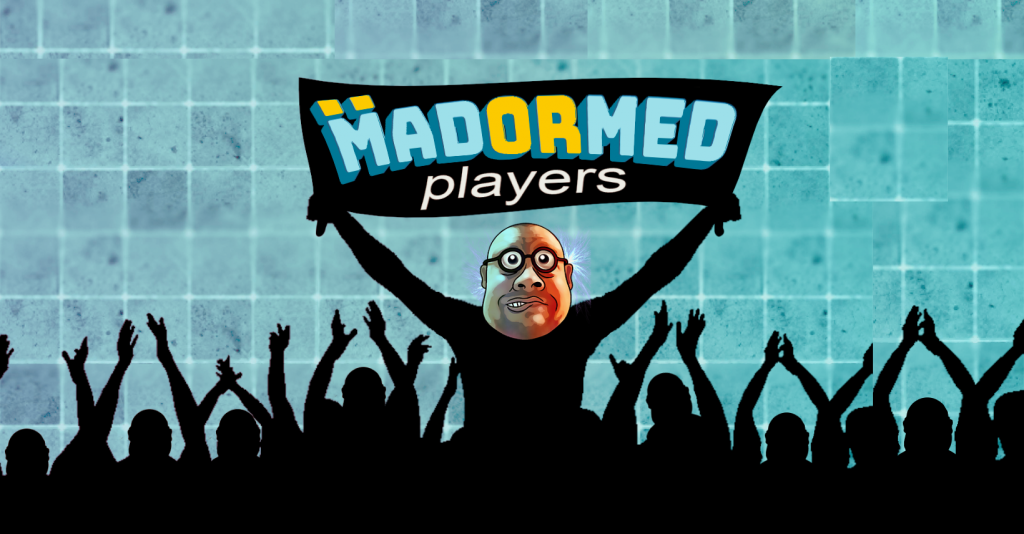 Currently we are working hard to finish the online version. The beta test will start soon and now we are looking for testers. If you are interested, join our facebook group or contact us at info@worddetective.app/blog.
The online version will serve multiple purposes:
You will be able to play alone with the online community.
You will be able to play live with your friends, everybody using their own phones, which will make the game much smoother, especially in case of 6+ players.
We face difficulties to reach our audience as we don't have strong marketing budget. So if you are interested in the project, please follow us on FaceBook so we can inform you about the latest news and releases:
www.facebook.com/madormedgame

We also created a facebook group for you to post your own games or anything about the game:
www.facebook.com/groups/madormed