Kids friendly dictionary
1 min read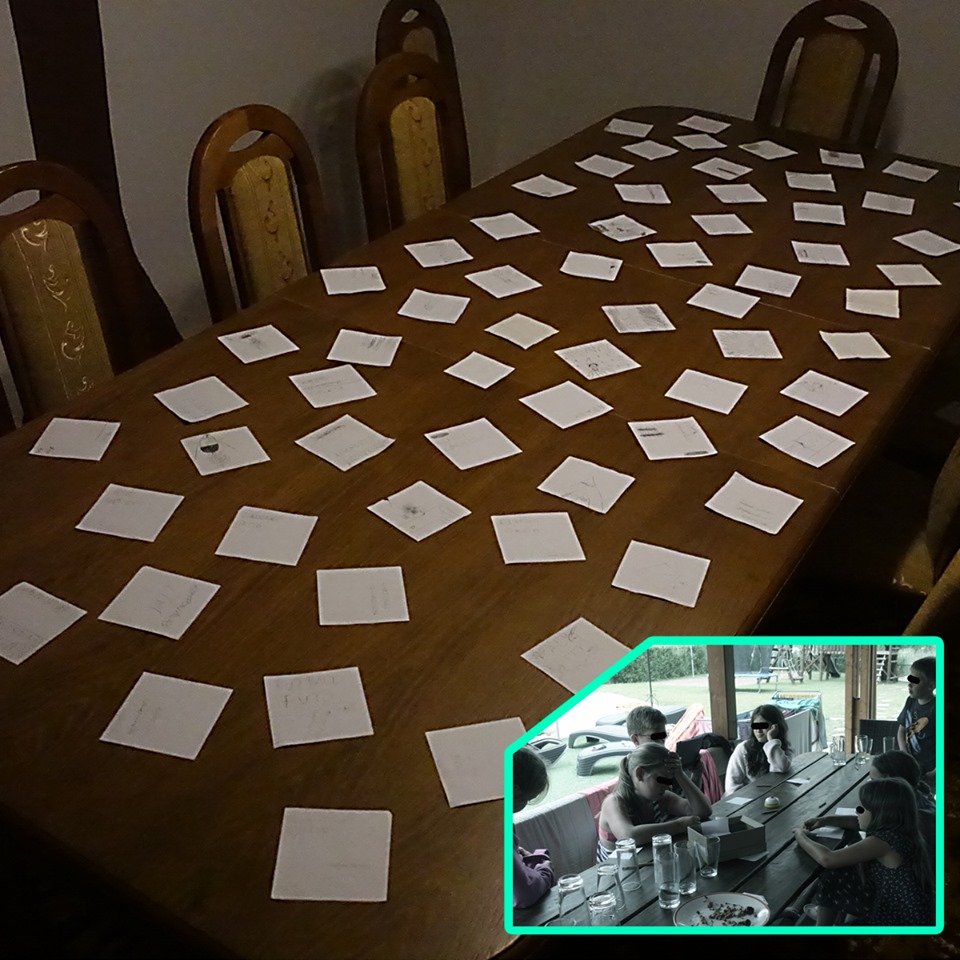 This is the result of a weekend when we were on a holiday with other families (we didn't have "paperless" version that time). The surprise for me was that this game was designed for adults, but on the first day the kids tried it (aged 10-12), and they didn't stop playing it: in three days they played about 30 games: 50% drawing and 50% word version. That was the best feedback so far. 🙂
I realized it's a real need to create also a kids-dictionary with easier words. It is already included in our latest version on google play:
https://play.google.com/store/apps/details…
The other side will be also supported: for adults you can add strong language dictionary, recommended for players who don't get easily offended.